How to Use a Standing Desk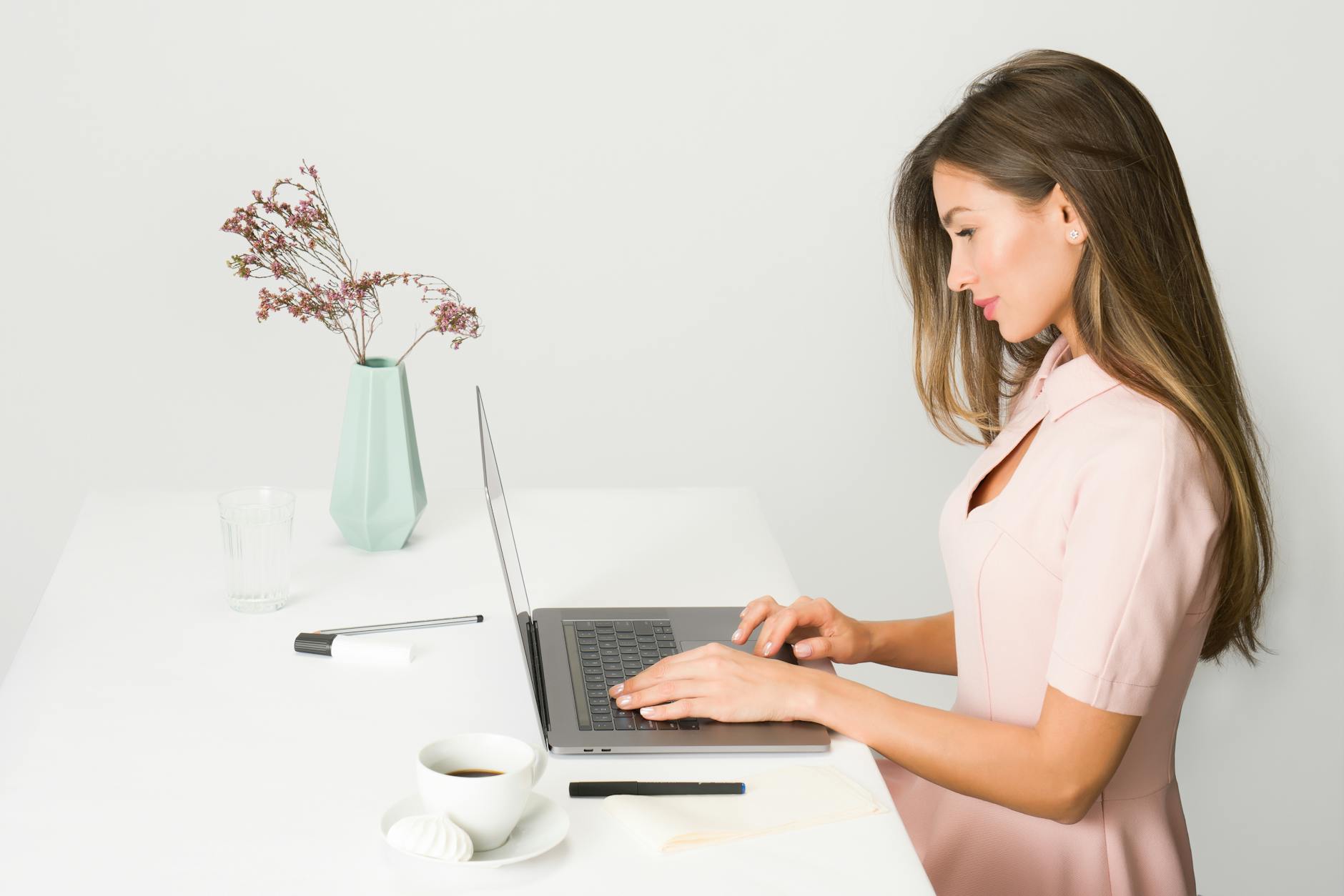 We all know a sedentary lifestyle is not good for our health. Recent statistic research by the Sedentary Behavior Research Network shows that low physical activity leads to obesity, cardiovascular diseases, and even early death. But our typical sedentary activities like writing, reading, playing games, and, most importantly, working on a computer all day, have not given us much choice for years. With standing desks becoming more and more popular each day, we have better chances to keep our backs healthy and our minds active. However, buying one is not enough.
How many of us know how to use a standing desk correctly? Here is a list of important tips on how to get the best experience working at your new standing desk. We all know sitting is bad for our health. But this does not mean that standing is 100% good.
Perhaps, the best way is to combine these two. After sitting down for an hour or two, try standing for another hour. It will help different groups of your muscles to relax and get back to their normal state. The best way is to start with shorter periods of standing and slowly add more time. It is important to check how you feel, before adding more upright positions to your office routine.
Buying a Desk with Accessories
Buying only a standing desk may not be enough. Consider getting yourself an anti-fatigue mat. As it is easy to guess from its name, the mat will help you to combat fatigue. The material keeps your leg muscles active and encourages small movements.

As a result, your legs maintain normal blood flow and the standing mat protects you from feeling tired. People, whose work demands to stand, actively use anti-fatigue mats, and report their effectiveness. Office workers often wear formal shoes, and these are not always good for standing up. Scientists advise choosing comfortable footwear with good cushions inside if you plan to stand for some time. Heels are a bad idea. Your weight must be distributed evenly!
Adjust Your standing Desk
To get the maximum out of your standing desk, you have to adjust its height to your body. Most manufacturers recommend that your desktop be set on the level of your elbows. It will let you type and work at the computer comfortably and without wrist strains. Remember to control the stance you keep while using your standing desk, do not lean on it, or move too far away from the top. The wrong choice of the stance can increase pressure on your muscles and even cause your back to ache. It is very important to position your computer or laptop on a standing desk properly. Take a look at these parameters:
The distance of the monitor to your eyes
The angle of the monitor
Position of the keyboard
Enough working space on the surface of the desk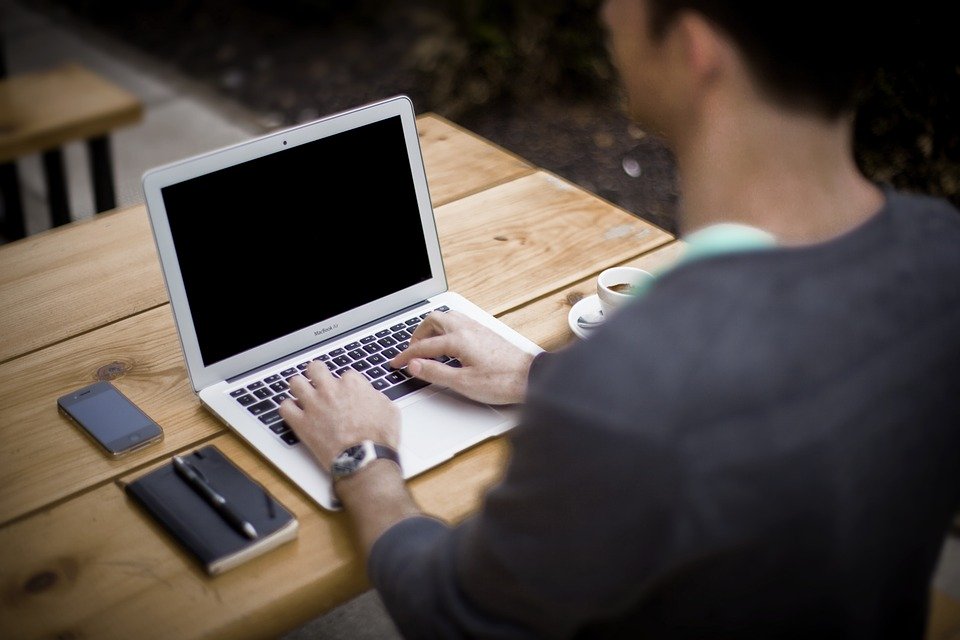 First of all, the distance between your eyes and the monitor must be at least 20-30 inches. You can use your arm to measure this distance — from the tip of your middle finger to the elbow. The top of the screen must be at your eye-level. Remember to tilt your monitor 10-20 degrees — this will help to keep your neck in the proper and healthy position. Your mouse and keyboard should be on the level of your belly button. This posture is the best for your arms because you will be able to keep them in a neutral and relaxed position. It might be slightly more difficult to adjust the laptop to your best standing position. The main tip here is to align the keyboard with the elbow height. You might need some accessories to help you elevate the screen, but in this case, you will also need an additional keyboard and a mouse.
Honestly, laptops are not the best choice for working at a standing desk and can make your neck feel tense and tired. When working, you have to look forward, and not upwards or downwards. If you have to hold your neck in an awkward position while typing, readjust the desk. We all know how a stiff neck can spoil even the best office day. Arm support is a soft padding that you can attach to your desk. It will help you to keep your wrists parallel to the desktop, relax them, and prevent your arms and shoulders from feeling tired.
Getting a standing desk is always a nice decision. But no matter how many useful tips you have found in our post, remember that your body is unique and there is no universal advice. You have to test all of the given tips and adjust them to your own working style. Learn to analyze how your body feels in each posture, what positions help you to relax, and which are bad for your neck, shoulders, or knees. Take time to develop your personal rules of working at a standing desk.